Looking Back Just 20 years, the landscape of technology has changed. Especially in the insurance industry.
Look how online carriers have transformed the way Property/Casualty and Life Insurance can be purchased. This online presence has created a highly competitive landscape for agents and brokers. So how does the agent and broker of the future become more up to date? It's Simply using technology to your advantage just like these online carriers.
Technology has changed the way we market to people, communicate with clients as well as cross-sell other product lines
The overall impact to agents and brokers has shaken the amount of agents and brokers who are truly productive. If you are not embracing and incorporating technology, your future could be in jeopardy.
SSNA has incorporated technology platforms that will assist you in areas such as: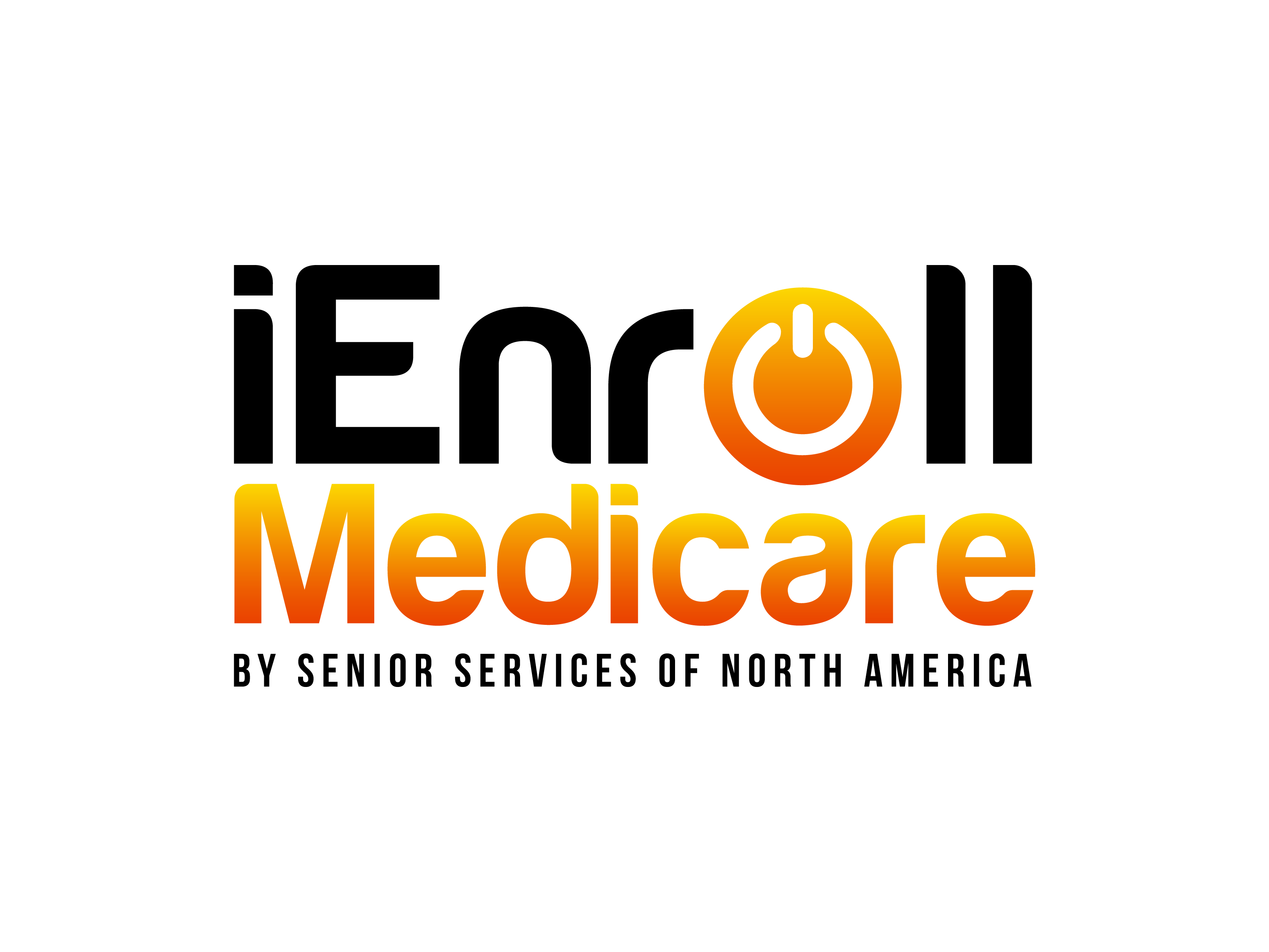 OUR INDUSTRY LEADING NEW TECHNOLOGY PLATFORM:
Check Dr, Hosp, RX for ALL plans in one platform

Send a E-Scope via Email or Text Message

Side by side comparison if plans

Email Plan comparison

Enroll prospects via Email or Text message in ONE PLATFORM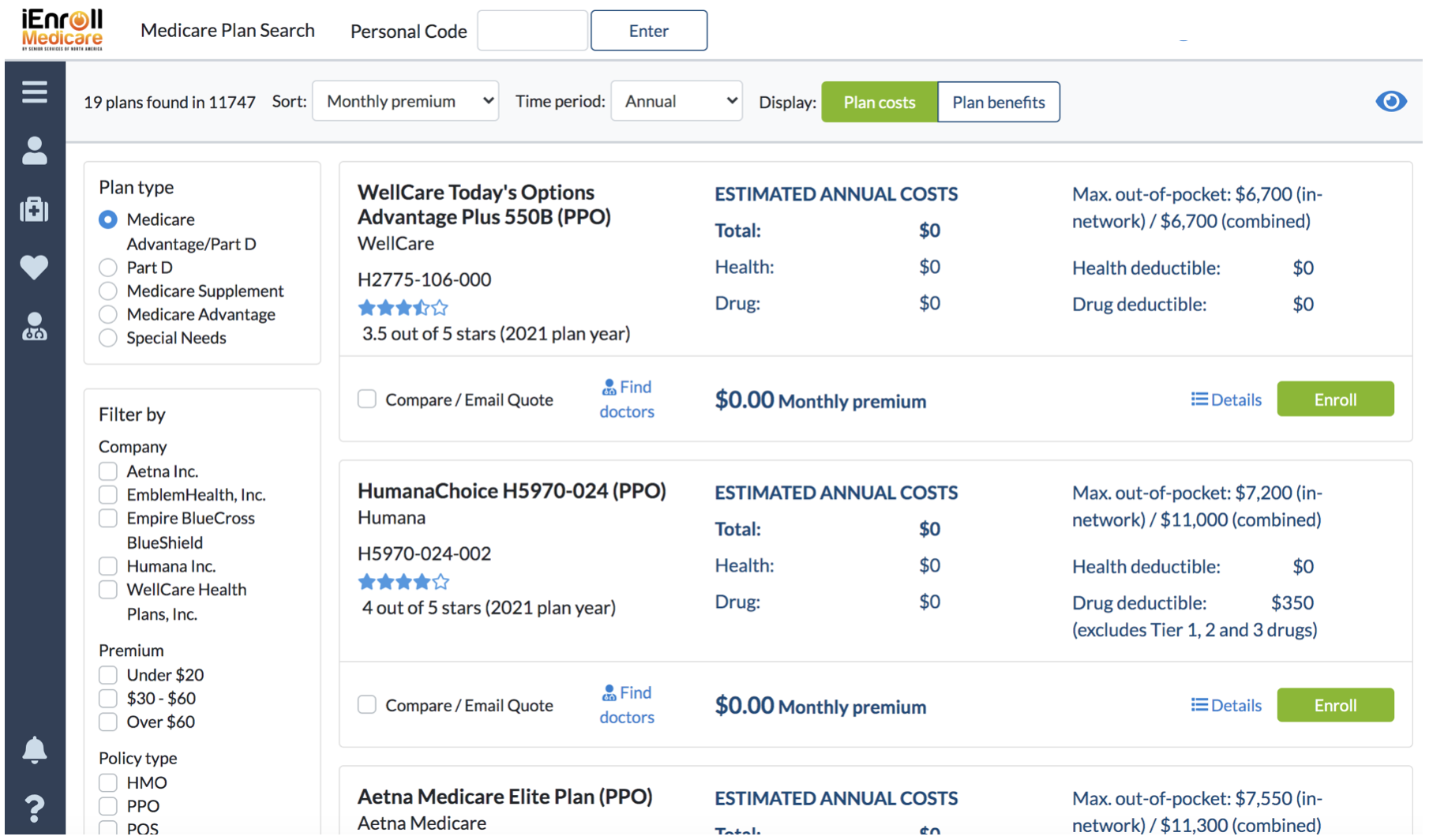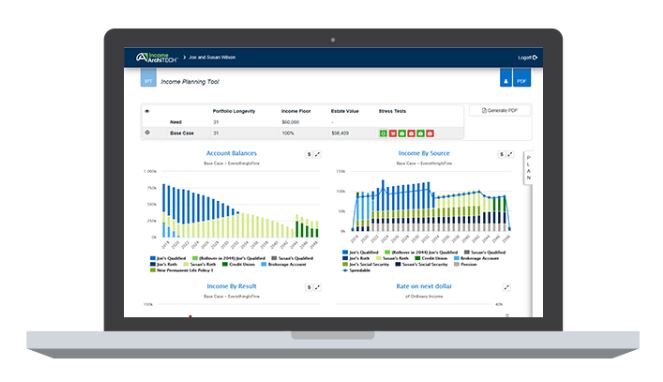 Income ArchiTECH™
Income
Cash Flow Analysis
Harvest Patterns
Social Security
Taxes
Risk Mitigation
Stress Tests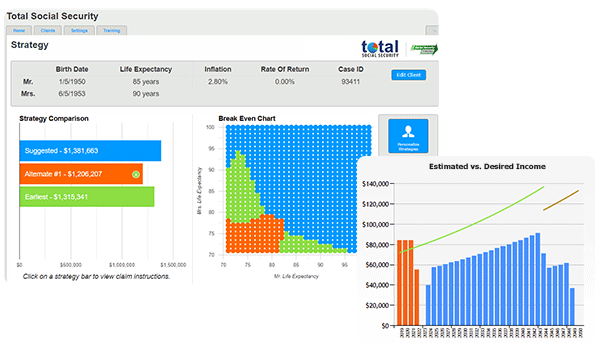 total
® Social Security
Software that builds Social Security Planning into your Practice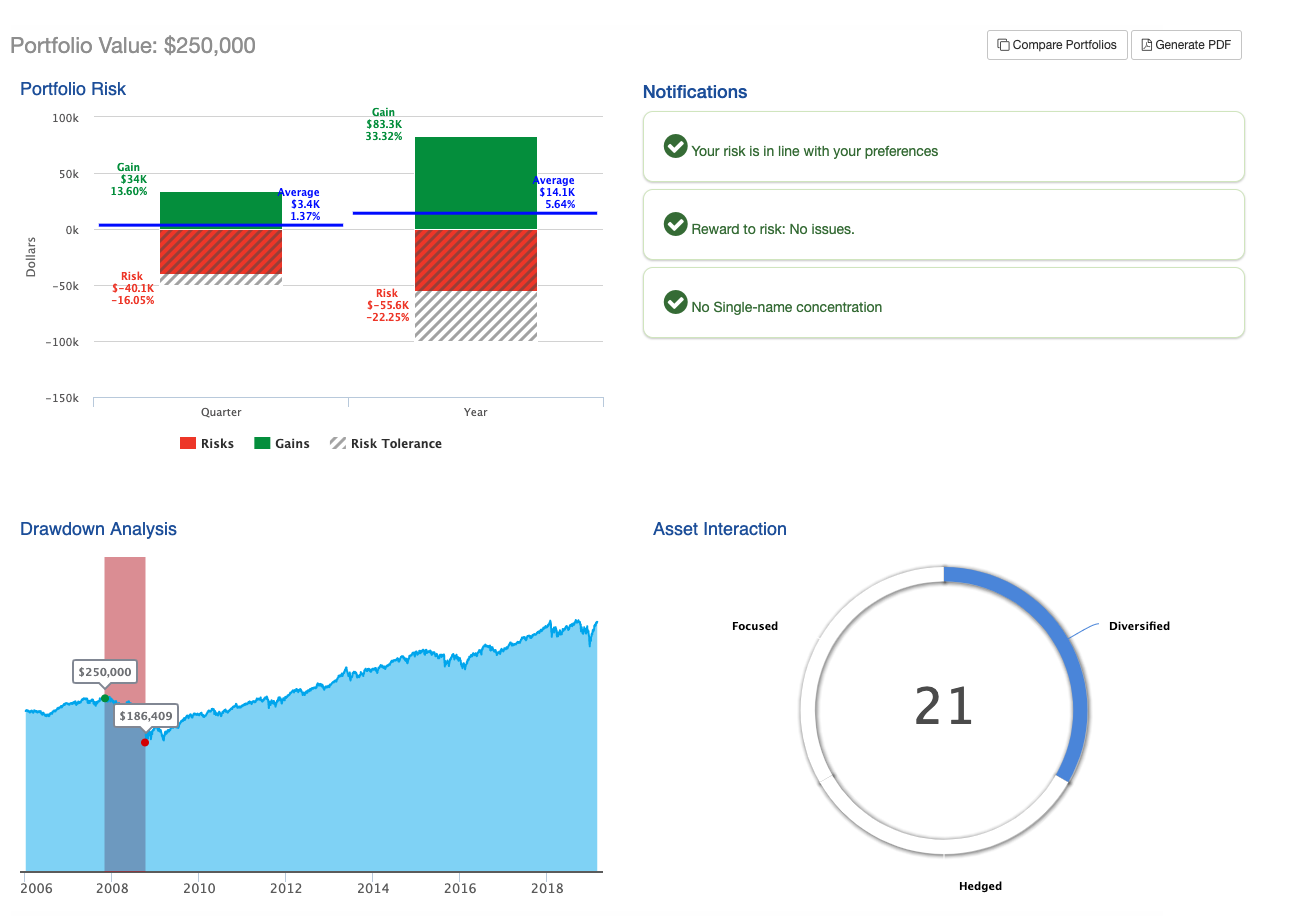 SMARTRISK™
Time-saving features
On-screen portfolio comparison
Best-in-class algorithms
Easy-to-explain reports
Simple-to-use software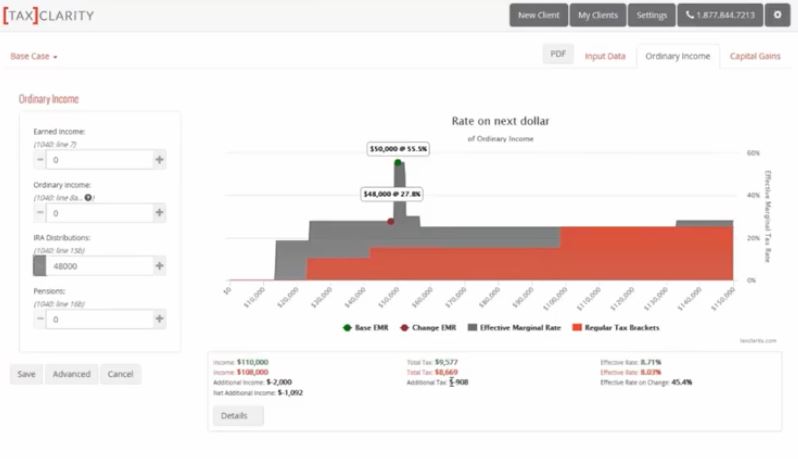 Tax Clarity®
Effective tax rate analysis
Study expected income needs
Understand required minimum distributions
Bring all sources of income into the evaluation
Estimate 10-20 years of expected tax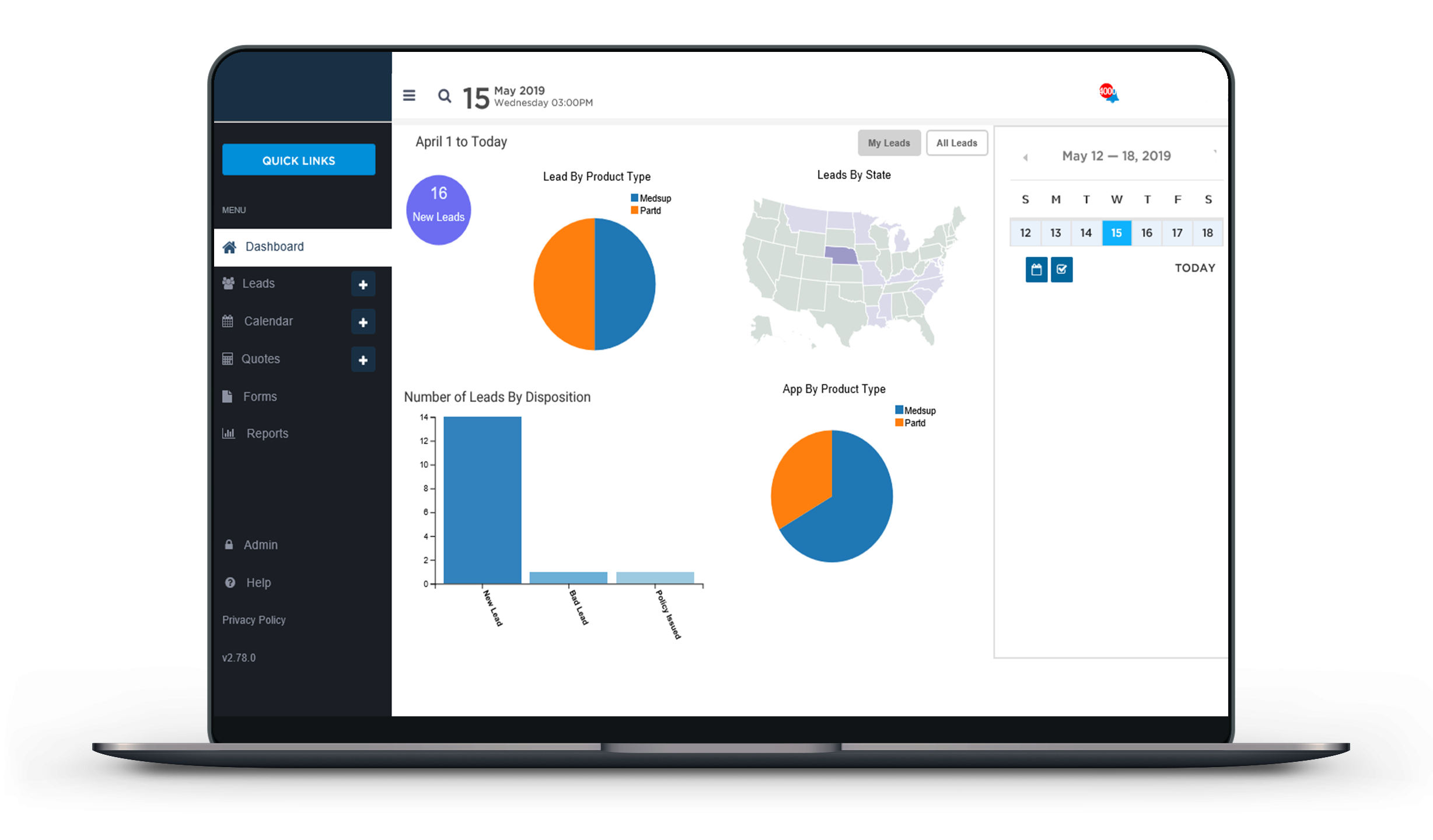 LA Pro
®
App by Email

®

AICOE

® – Facilitate your client's MA-PD enrollment online

RX Import

e-App

Lead Disposition

Customize User Roles
Quote Multiple Products
Contact US
If you are looking to Attract new clients, sell more of your core products and create additional revenue stream, please fill out the contact form below and one of our Area Representatives will contact you shortly.
There Is A Choice To Be Made...
Stay non-productive in your current markets. 
Or stay in your current markets, however, incorporate SSNA's products and services to increase your bottom line. Focus entirely with SSNA and provide yourself with an incredible residual income year after year.
THE CHOICE IS YOURS!
Get in Touch
Fax: (888) 600-5970
Open Hours
Mon - Fri — 8:00am - 5:00pm
Saturday — 9:00am - 3:30pm
Sunday — Closed
532 Broadhollow Rd, Ste 106
Melville, NY 11747